Europe?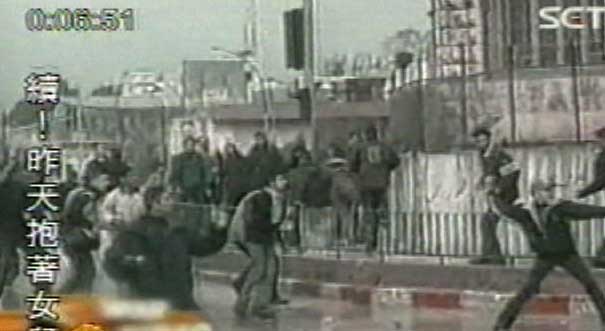 ---
Iraq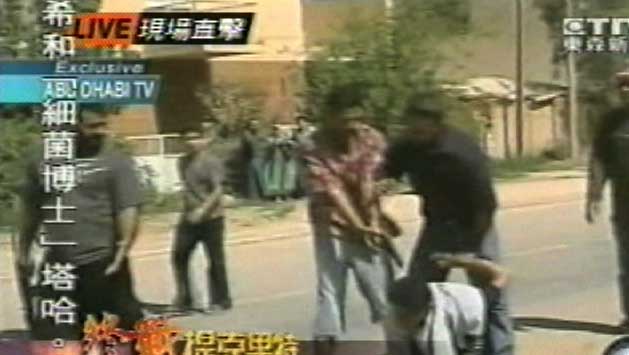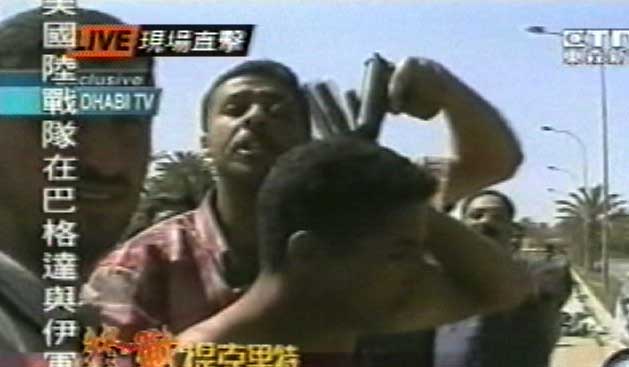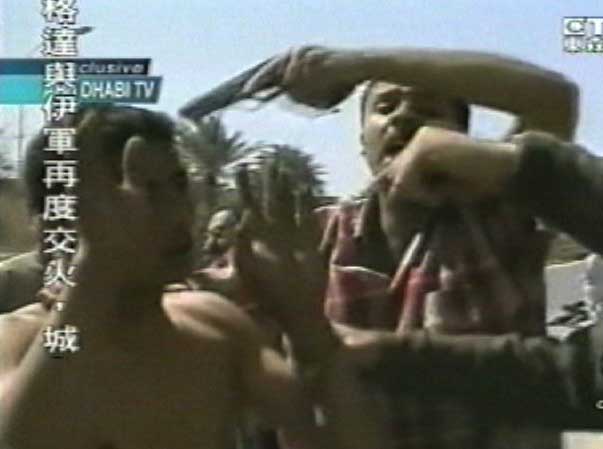 ---
Myramar?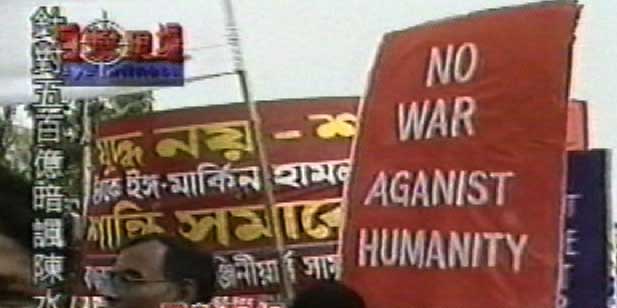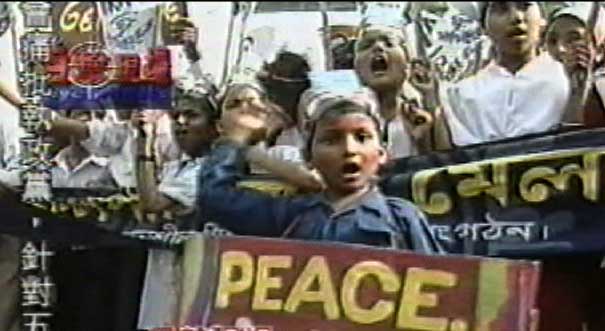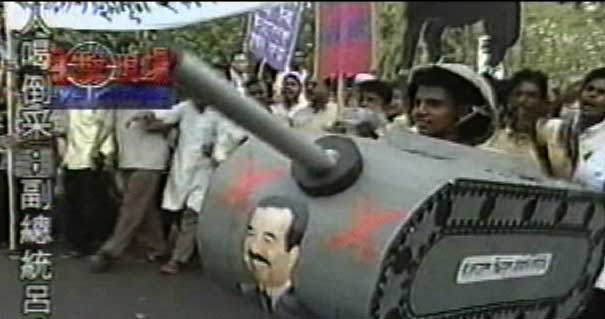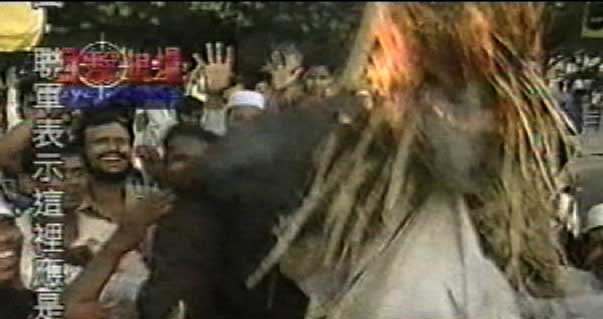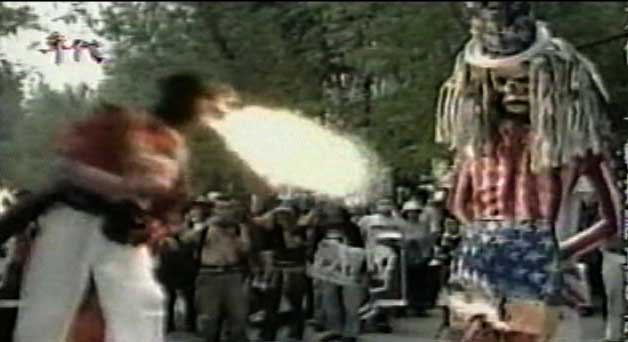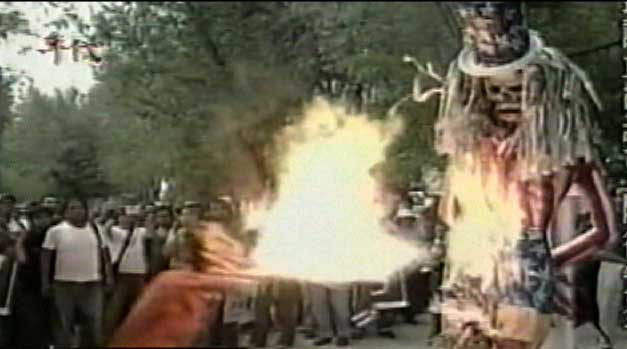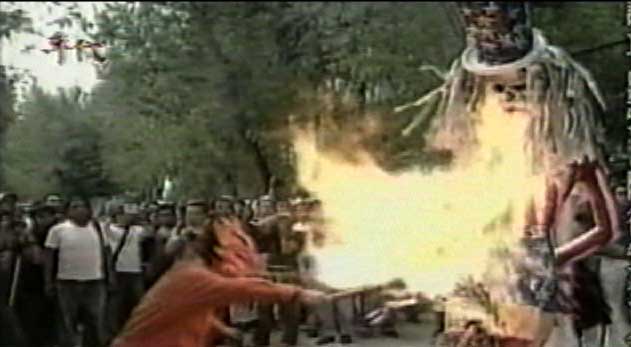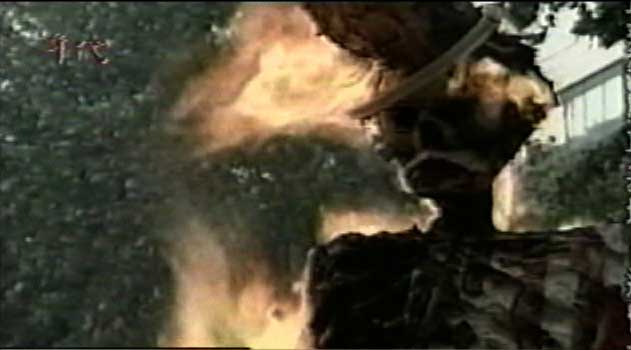 ---
Peter Arnett very popular and doing well in Asia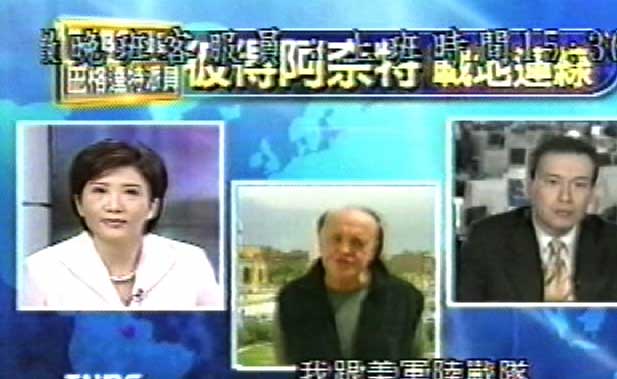 Taiwanese begin boycotting US in front of McDonalds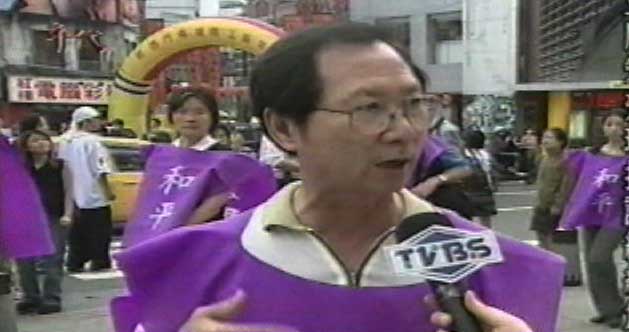 Radical Taiwanese Terrorists! Right Bush!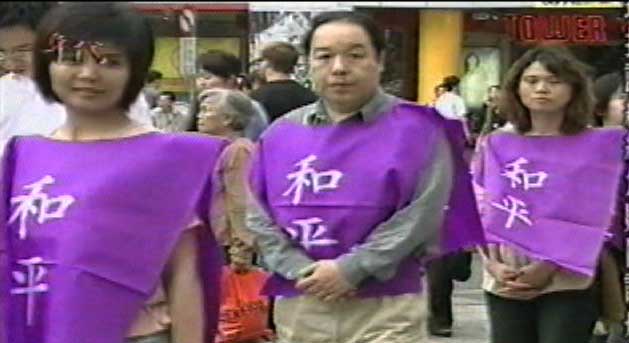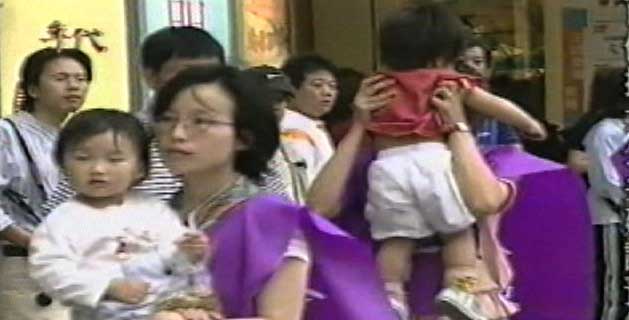 ---
In front of USA Embassy in Taiwan. It seems the protesters tried to rush the doors because a fight broke out.
I've never seen Taiwanese protest against something going on outside their country.